Experience and Reliability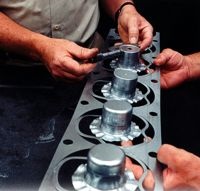 We stamp a wide variety of products, from kitchen appliances, to electrical controls – even the world's loudest alarm clock. Our metal stamping experience covers single operation, multiple operation, progressive die and deep drawn metal stampings in the mid to high volume range.
One look at our facility and it is easy to see we are not your ordinary metal stamper. We pride ourselves in providing our employees with a clean, well organized and fully maintained work environment allowing them to focus their attention on producing quality stampings.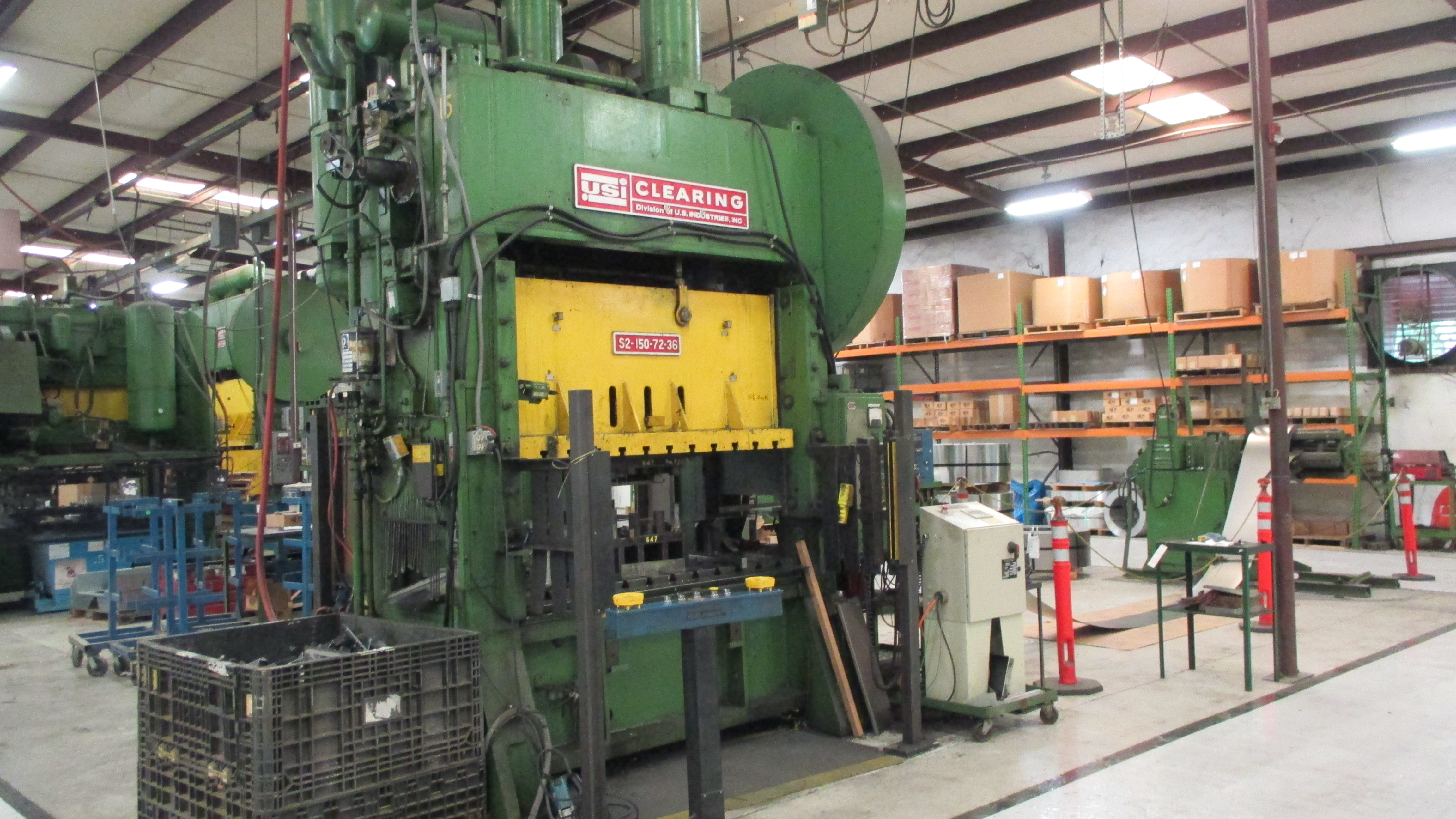 We do the job right the first time and save on costly rework and scrap. Our commitment to quality and efficiency allows us to meet our customers stringent quality requirements at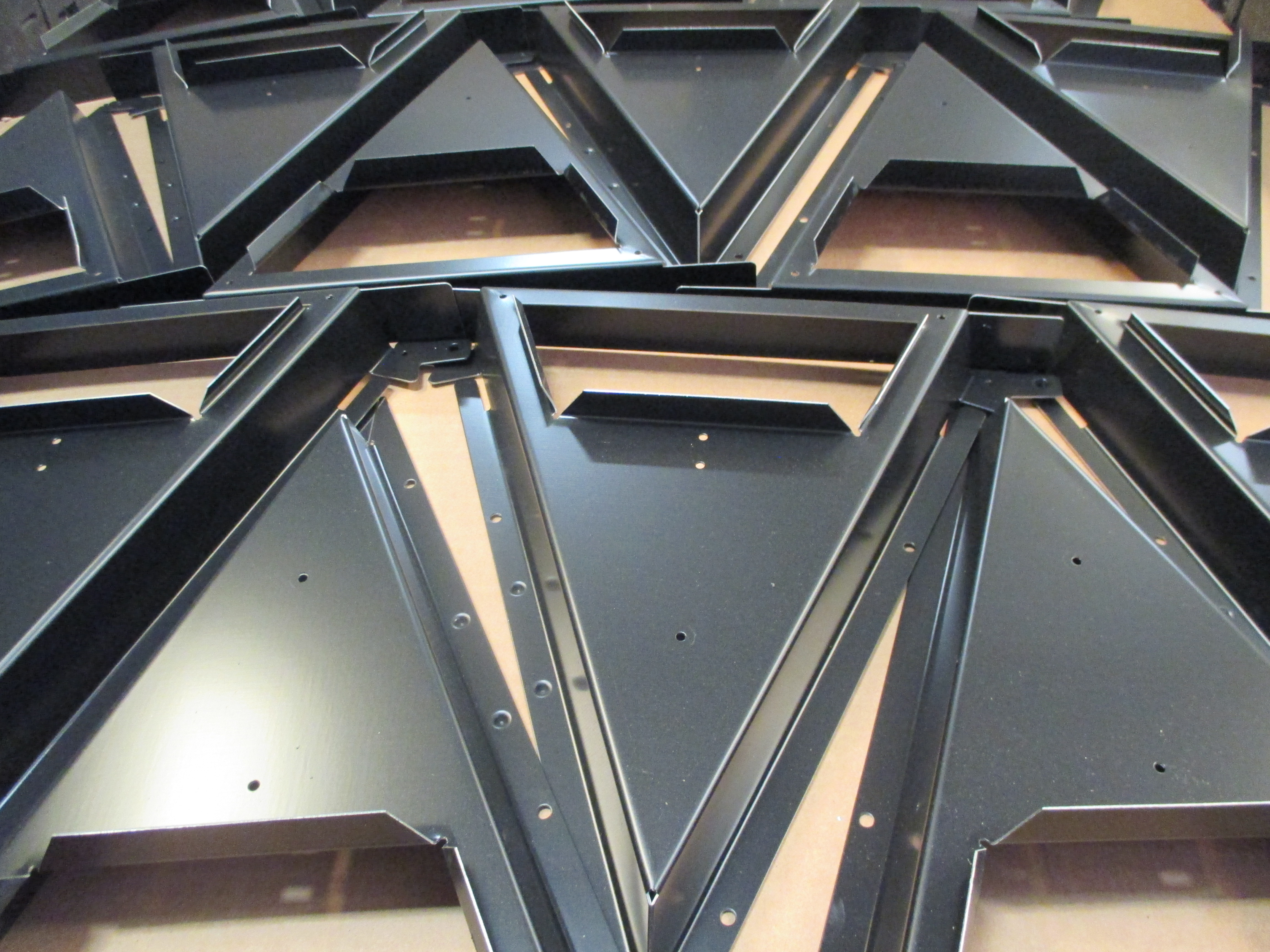 a very economical price.
Press sizes from 30 tons to 300 tons
Bed sizes to 48″ x 120″
Stock width to 36″