The Finishing Touch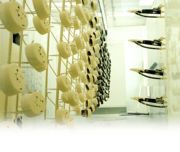 Add the finishing touch to your parts with AEP's complete powder coating capabilities. Whether your parts are manufactured by AEP or only require powder coating, our state-of-the-art equipment is sure to meet your needs.
Custom Color Match

Unlimited Colors

High Volume

Product Assembly

Final Product Packaging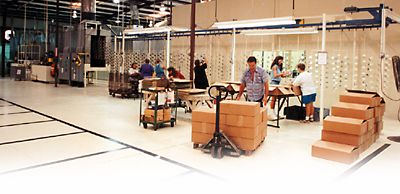 Our process begins with a five-stage iron phosphate washing system which provides the foundation for an extremely durable finish with high corrosive resistance. The fully automatic Cyclo-Kinetic paint booth allows us to reclaim multiple colors, regardless of volume, at an efficiency rate of up to 98%.
What does all this mean to you?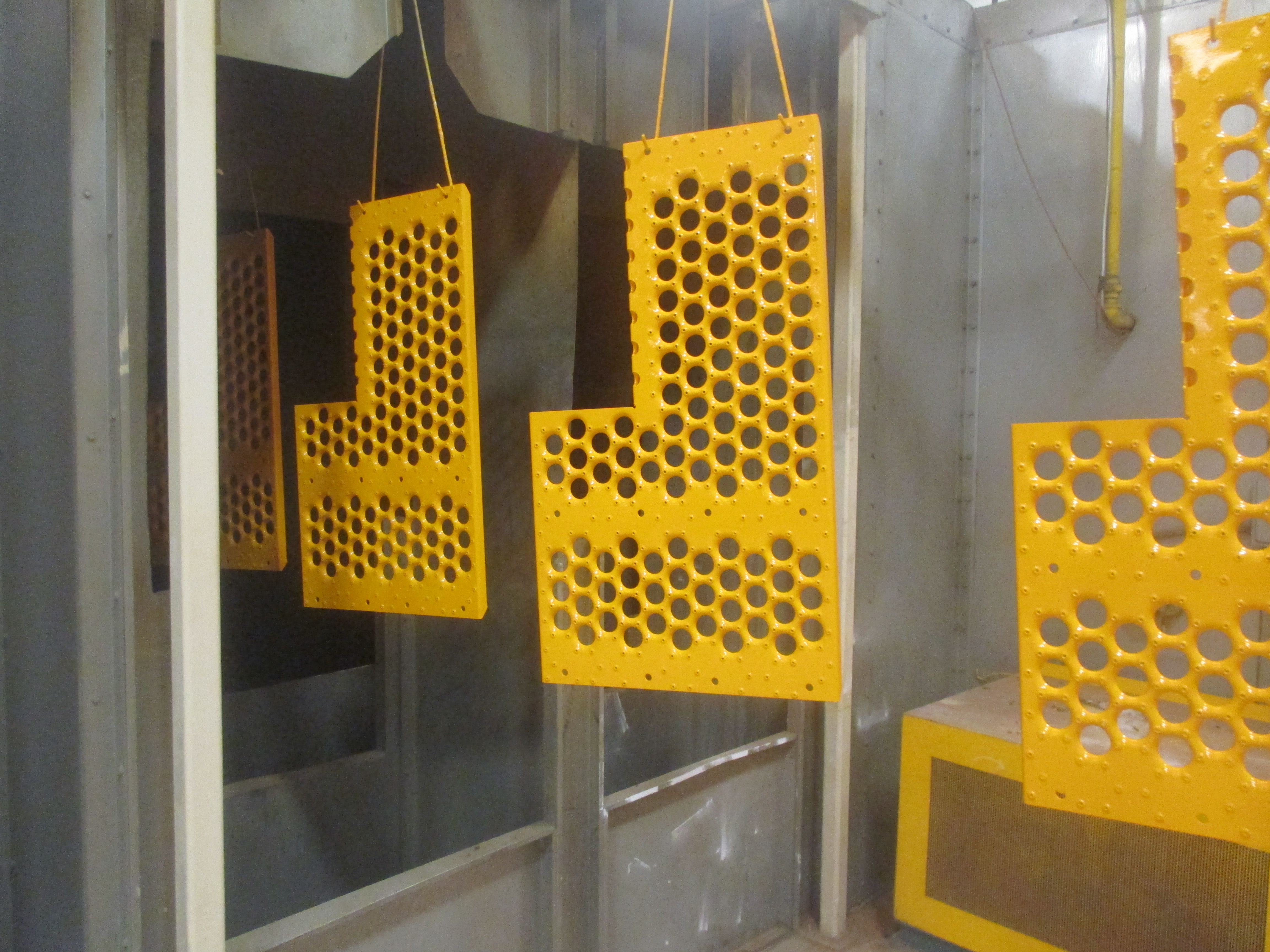 We can provide a highly durable, attractive finish with superb resistance to corrosion, heat, impact, abrasion and fading at a price less than traditional liquid coatings.
Our superior equipment and commitment to quality allow us to provide an excellent product at an economical price.
For more information on the benefits of powder coating over traditional liquid coatings, visit the Powder Coating Institute's Web Site.